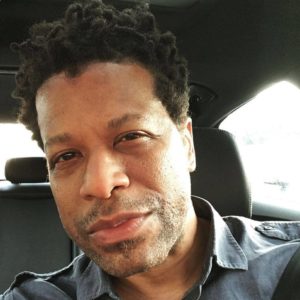 My name is Kenn Bivins, but I think it's safe to assume that you already know that.
I'm the acclaimed author of the Wedding & Disaster of Felona Mabel and Pious. I'm an illustrator, front-end developer, or more eloquently put, I'm a Renaissance man.
And sometimes, I'm simply random. Burrito!